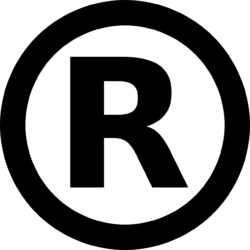 (This article has been updated for 2022).
How to answer a trademark opposition is an important first step in defending your trademark rights. This guide brings everything you need to know about answering a trademark opposition.
What is a Notice of Opposition?
Trademark opposition proceedings are contested matters before the U.S. Trademark Trial and Appeal Board (TTAB).  
The complaint, known as a Notice of Opposition, is filed by the Opposer, who may allege several grounds for refusal of a trademark application.   
Once the Notice of Opposition has been served upon the Defendant, the TTAB will issue an Order setting forth the relevant dates for each successive phase of the proceeding.  
This includes the time to file an Answer, the initial conference, initial disclosures, discovery, and trial dates.  
The failure to comply with the case management dates could irreversibly jeopardize a party's rights.
Here are six steps to consider when preparing and filing an Answer to a Notice of Opposition
How to Answer a US Trademark Opposition? Six Steps to Consider